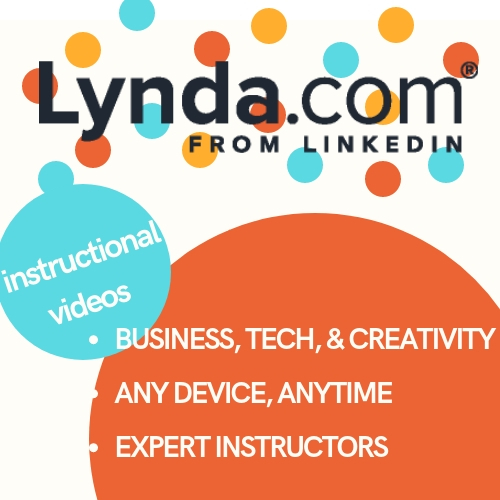 Learn from industry experts who are passionate about teaching. Business, Technology, Ceativity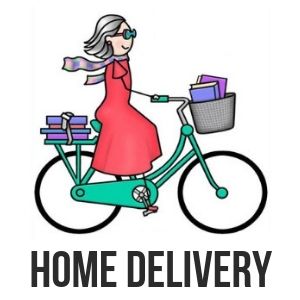 Home Delivery
Can't make it to the library?   
We'll come to you!
ask a librarian for this FREE service
for any Glenwood City resident
choose your own: books, dvds, cds, large print
delivery/pickup once a month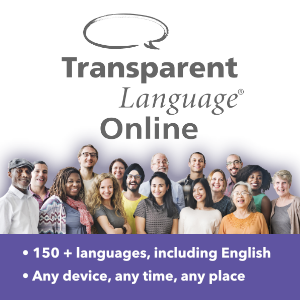 Learn more than 100 languages at home or on the go with your library card.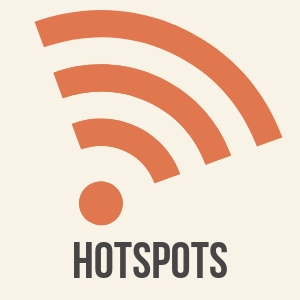 Hot Spot
Borrow the internet!
Hotspot: a device that allows you to connect to the internet and acts as your personal mobile broadband connection
Stop in to learn how you can get started borrowing hotspots.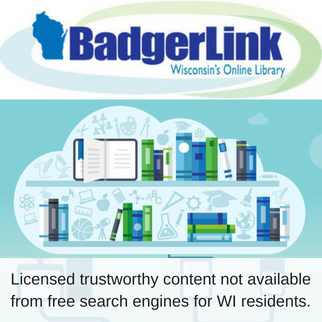 BadgerLink provides Wisconsin residents with licensed trustworthy content not available from free search engines.